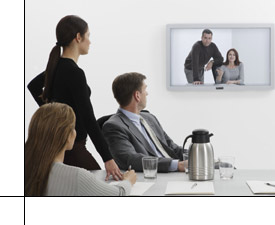 Communicating Skillfully
Armstrong RM prides itself on the quality of its products and customer service. At the very heart of our commitment to quality is good, sound communications. We can't do the job right unless we clearly understand what you require.
Whatever It Takes
To make sure the communications are clear and concise, we will do whatever it takes. In the 1990s this meant a big investment in video conferencing, which we continue to use today. But in spite of all the technology available, we do our best to personalize the communications. So, we will open our doors for your visit or jump on a plane to meet you at your facility.
Good communications is at the heart of good business.